IMPORTANT NOTICE: Please be advised that we are currently in the process of a major content & design update on this website.
Course details & registration fees listed are subject to change without notice. Please contact Michele Mork to confirm specifics.
Reflexology is a therapeutic massage using the application of pressure points on the feet, hands, ears and face. Reflexology treatments relieve pain, stress and tension in the body, while stimulating your immune system and increase blood flow. It's based on the theory that specific regions on your body are connected to specific organs within. Reflexology treatments restore balance to your body, while improving circulation, reducing stress, increasing energy, and stimulating nerve function.  Reflexology can assist with the improvement of conditions such as allergies, arthritis, back pain, insomnia, bowel problems, respiratory problems, muscle pain, stress, thyroid imbalance and much more.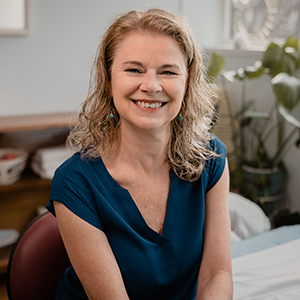 West Coast Reflexology is owner operated by Michele Mork a Registered Canadian Reflexology Therapist (RCRT) since 2010 and a Licenced Canadian Reflexology Teacher (LCRT) with the Reflexology Association of Canada (R.A.C.) since 2016.
Her thriving practice integrates Dual Point Reflexology, Ear Seeding, Myofascial and Trigger Point Release, Cranial Sacral Rherapy, Hot Stone Massage, and SoundBody Therapy techniques.
Michele also teaches courses in Foot / Hand / Face Reflexology, as well as Myfoasical Release and Hot Stone Therapy.