Michele Mork, Owner/Operator of West Coast Reflexology provides a range of certified reflexology and massage services and treatments customized to your specific health needs. Services include: Foot Reflexology, Foot Reflexology & Myofascial Release, Hot Stone Reflexology, Hot Stone Massage, Dien Chan Facial Reflexology, Facial Reflexology & Myofacial Release.
Monday: 9:00 am to 5:00 pm
Tuesday:  9:00 am to 5:00 pm
Wednesday:  9:00 am to 5:00 pm
Thursday:  9:00 am to 5:00 pm
Friday: 9:00 am to 5:00 pm
Saturday: CLOSED
Sunday: CLOSED
Payment accepted by: Cash, Cheque, VISA, Mastercard and e-Transfer.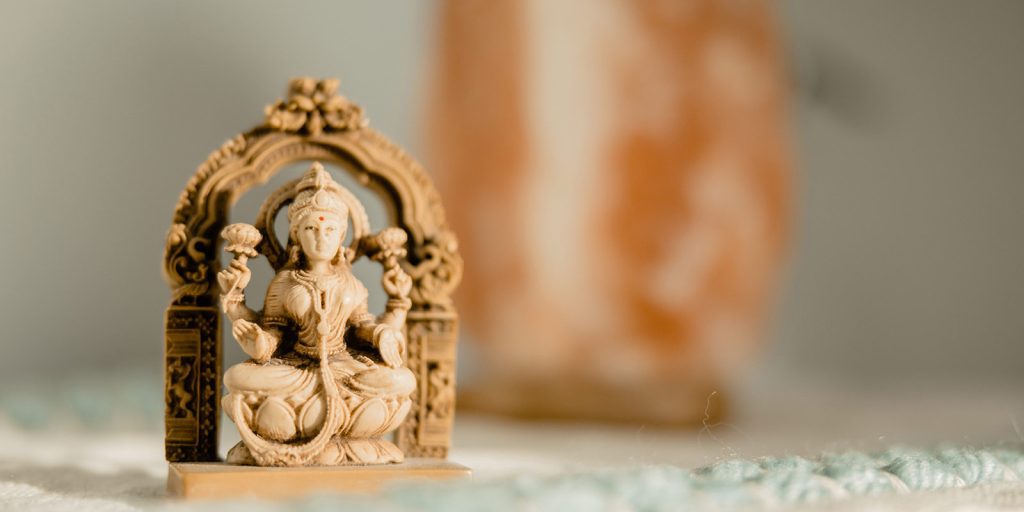 Michele Mork / West Coast Reflexology operates out of the Central Park Medical Building inside the Empowering Health Clinic.
Address: #204 – 1711 Cook Street, Victoria BC, V8T 3P2
*FREE parking is available in a limited number of spots in front of the building, AND on the streets near the Clinic.
For more information contact Michele Mork at: 250.920.8687 or westcoastreflexology@gmail.com.