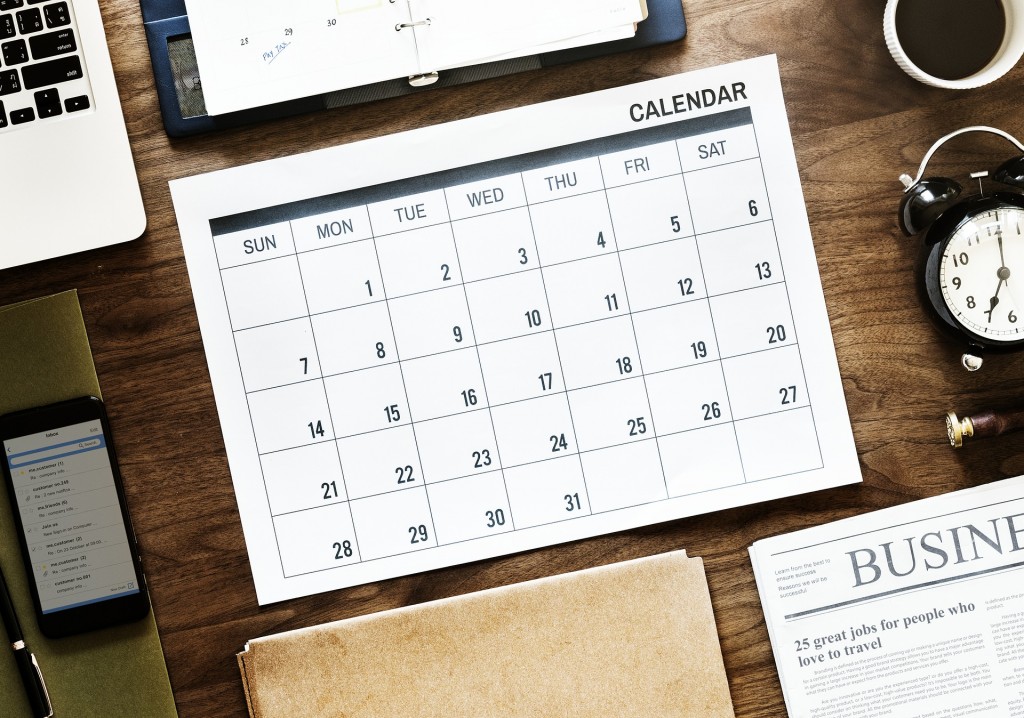 Please be advised that we are updating our website and online booking system this month. As a result the current online booking system is scheduled to be unavailable from Friday, June 28th through to Monday July 1, 2019.
We are hoping with this being the long weekend, that it will be a nice quite time to shut down and switch over our systems.
If you need to schedule an appointment this coming weekend, we request that you do it the old fashioned way…by email (info@westcoastreflexology.com) or phone 250.920.8687. OR…even better… if you can wait until the new system is back up and online (hopefully…fingers crossed!) on Tuesday, July 2, 2019.
The purpose of this update is to serve you better and ultimately reduce and improve administration time on our end.
If you have any questions or concerns please don't hesitate to contact us. Thank you for your co-operation, patience and support!