Join the Reflexology Experience Team!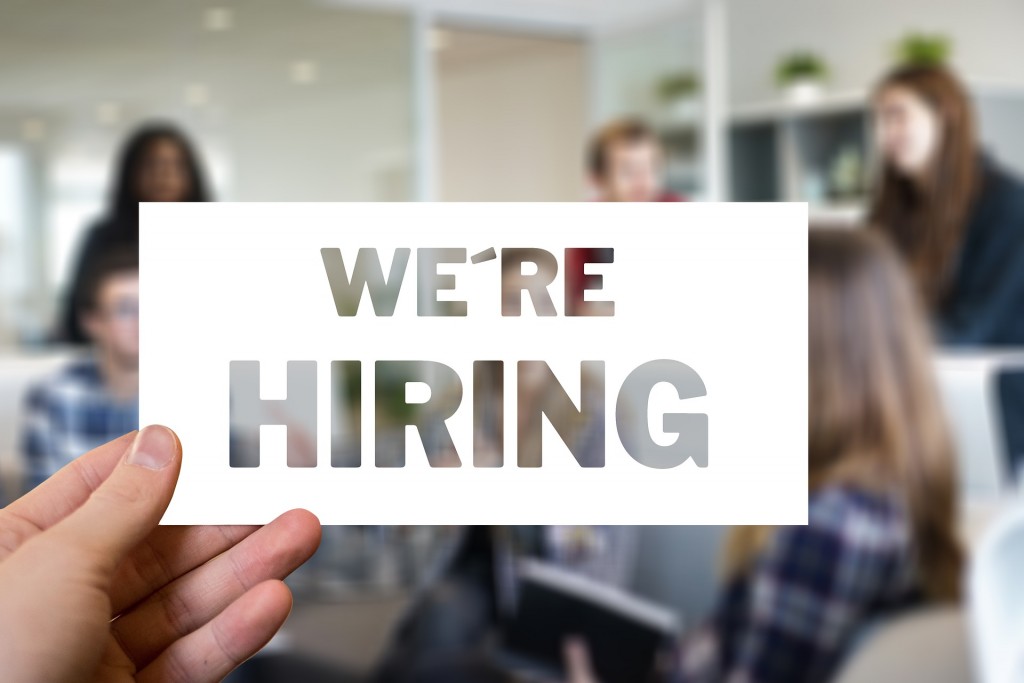 We are looking for people to work in a team oriented yet self directed position to maintain a superior retail experience including one on one promoting/demo-ing of retail products to walk-in clientele.
We serve clients looking for a range of holistic, alternative and complimentary health products and services ranging from organic skin care, energy tools and work, High-end ear seeds (auriculotherapy), holistic facials and tools, natural body products and more.
Therapists will work in a professional new concept of providing reflexology in a clinic and retail environment providing a variety of reflexology therapies; Dien Chan facial reflexology, foot, ear and hand reflexology therapies.
Qualifications
In-house training through The Reflexology Experience training program to provide both retail experiences and hands on therapies.
Experience with reflexology is helpful however in house training is provided should you find yourself drawn to the art.
Outgoing, love working with the public, confident and solution based sales oriented.
Computer and multi social media literate is an asset.
Must be 18 years or older with some work experience for retail or customer services.
Responsibilities
Provide professional clinical and therapeutic treatments for individual needs in a professional and personal manner.
Possess a good understanding of healthy living practices encouraging worklife balance for clients.
Perform appropriate reflexology sequences on clients to provide therapeutic treatment and promote relaxation, while improving client's overall health and wellbeing.
Able to follow the health and safety requirements of a clinic environment.
Represent our company in a professional and respectful manner at all times.
Uphold the code of ethics in our profession.
How to Apply
Please send resume with qualifications to info@reflexexp.com.
Wages to be discussed during interview process.