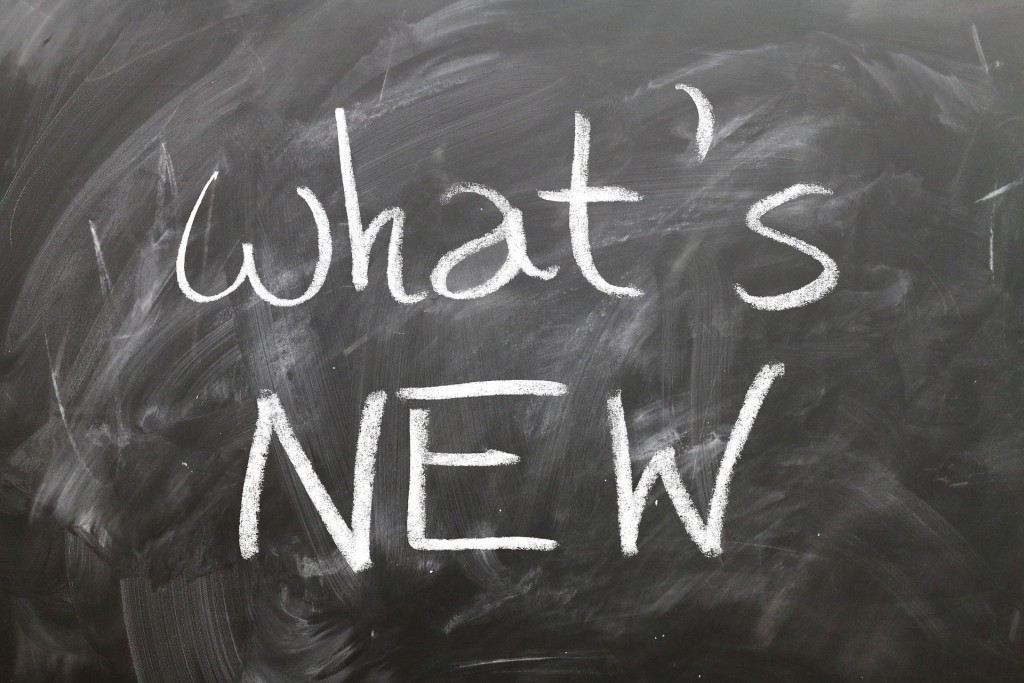 We are excited to announce that our new online booking system is now up and running. You can book your next appointment online anytime using this new system (it's known as "Jane").
You can access our online booking system directly from the website anytime. When you click on the link you will be re-directed to: https://westcoastreflexology.janeapp.com/.
To book an appointment, click on the "Book an Appointment" link and follow the prompts. Then click on the practitioner you wish to have an appointment with, then click on the type of treatment you would like and pick your date and time in the calendar.
If you are having any issues with booking your appointment, be sure to let us know and we can assist you or give you a quick tutorial on how to book your appointment using the new system.
All pre-existing and new clients will be sent a Welcome Email inviting you to set up a username and password.
The first time you set up an online booking with us in our new system you will be asked to fill out an online Intake Form and Health Questionnaire. It is important to us that you take a moment to fill out this form, as it will help us to ensure your client records are up-to-date. As well, we are moving to a paperless client management system.
Our system is set as well, to ask you to update your health/client records with us on an annual basis. So you may see a request to fill out the Intake Form and Health Questionnaire at some point in the future.
We promise…it will be way easier and more efficient than the old system, but it will take a little getting used to at first.