The cold weather is officially here, and so is cold and flu season. The trick to surviving the season is to support your immune system that is now working overtime to keep you healthy!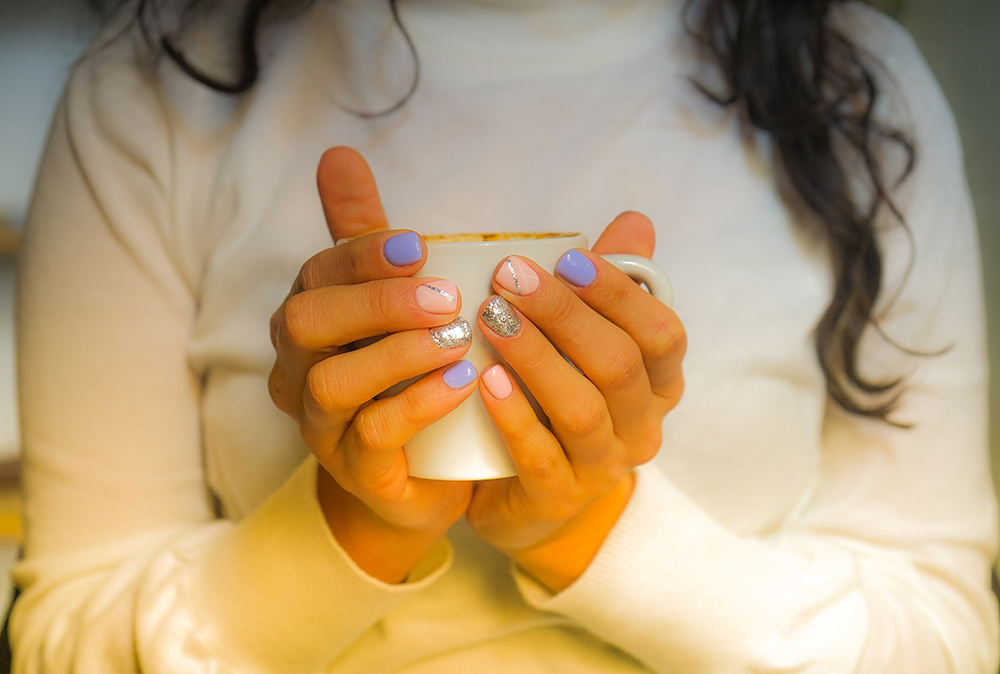 Here are a few of my tried and tested tips for giving your immune system a boost in the fall and winter:
Reflexology therapy (of course) is an excellent way to stimulate your immune system and help improve lymphatic drainage.
Having a hot foot bath is a simple hydrotherapy treatment technique. Hot foot baths are not only warming and soothing, but they help to promote circulation throughout the body and increase lymph flow.
Stay hydrated. The fact is we just don't drink enough water and our bodies need water at a cellular level to keep our immune systems functioning well.
Enjoying a hot tea is a great way to boost your immune system. Teas of all different types (herbal and caffenatied) have wonderful health benefits. Green tea is considered a powerful antioxidant. A great immune boosting warm beverage is a honey, ginger and hot lemon concoction.  Simply mix simmer these 3 items (to taste) in a mug of hot water. Honey is antibacterial, lemon has Vitamin C and the ginger is anti-inflammatory and an anti-oxidant.
Enjoy a bowl of bone broth or freshly made vegetable soup. The collagen in bone broth soup is excellent for reducing intestinal inflammation. The glycine helps to detoxify and strengthen your cells. Whether you are making bone broth or a vegetable soup, be sure to include lots of onion and garlic. Onions and garlic are both known to have both antibacterial and anti-fungal properties…which are essential to fighting off colds!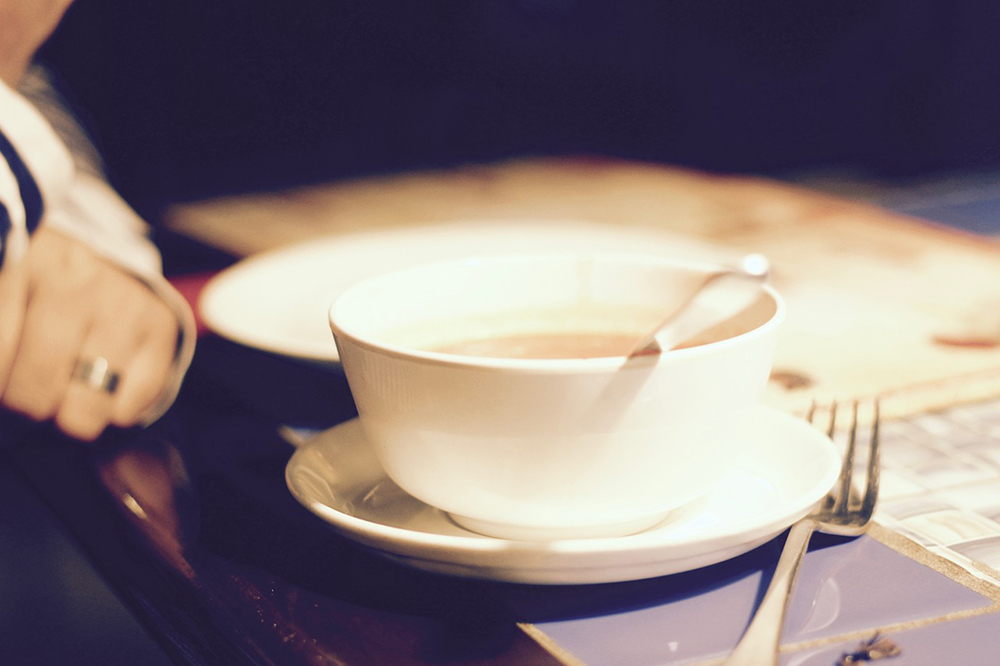 Exercise regularly. Getting oxygen and blood moving through your body is important to helping your immune system staying functioning at it's best. If you can try to get outside and go for a walk at least a couple of times a week. Walking and enjoying nature is a great de-stresser as well.
Get enough sleep. Sleep deprivation is a major problem for many people these days. Investing time in figuring out how best to improve your sleep is vital. Your body and your immune system needs rest to kept operating at it's best.