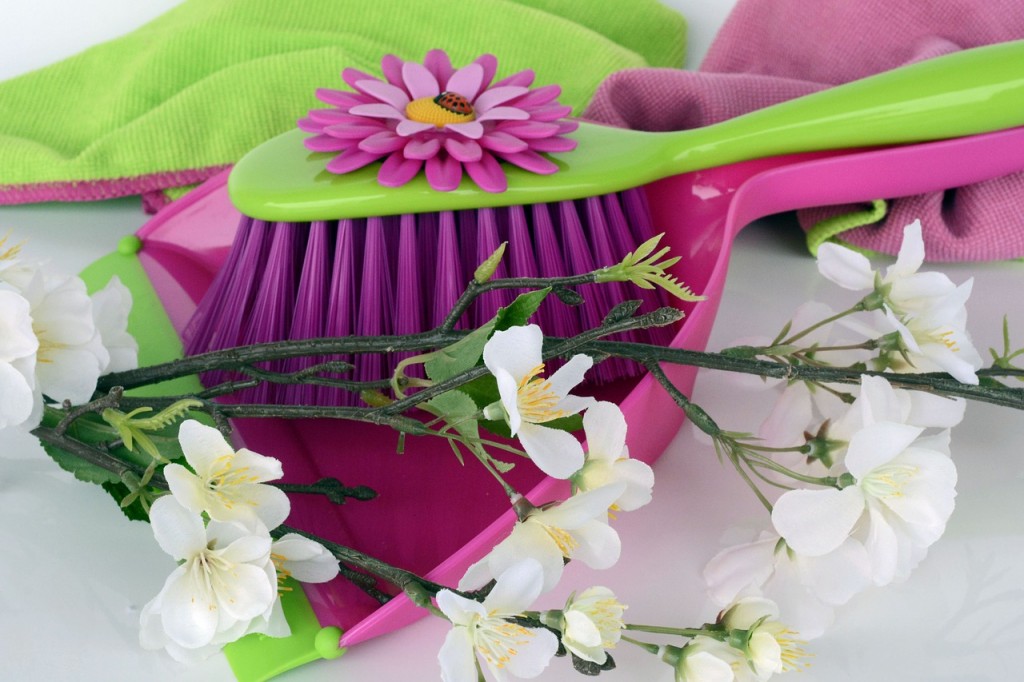 As the days slowly get warmer and sunny and the blossoms and flower buds begin to emerge, spring ignites an energy of anticipation, growth and life. Take advantage of this time of year and new-found energy to spring clean your life. The best way to tackle spring cleaning is to break it down into manageable bit size actions. Consider implementing a few of this health centered strategies:
1. Declutter Your Space – During the hibernation of the winter months, it is easy to get bogged down in our homes, offices and living spaces with clutter. Free yourself of the excess stuff clogging up your life and energy.
ACTION: Spend 10 minutes each day tackling one small space, pile, file, corner, basket, closet etc. Purge yourself all unnecessary items.
2. Purify Your Air – Diffuse doTerra's Purify Cleansing Blend throughout your home. Purify Purify is an exclusive combination of essential oils that purify and eradicate odors in a natural, safe way. This uplifting blend combines citrus and pine essential oils that leave an airy, fresh scent on surfaces and in the air.
ACTION: Add three to four drops of doTerra's Purify (or any other cleansing/purifying essential oil) to the diffuser of your choice and run it for 2-4 hours in each room of your house. Need to replenish your essential oil supply or don't know how to get started? Contact Michele at 250.920.8687 or info@westcoastreflexology.com.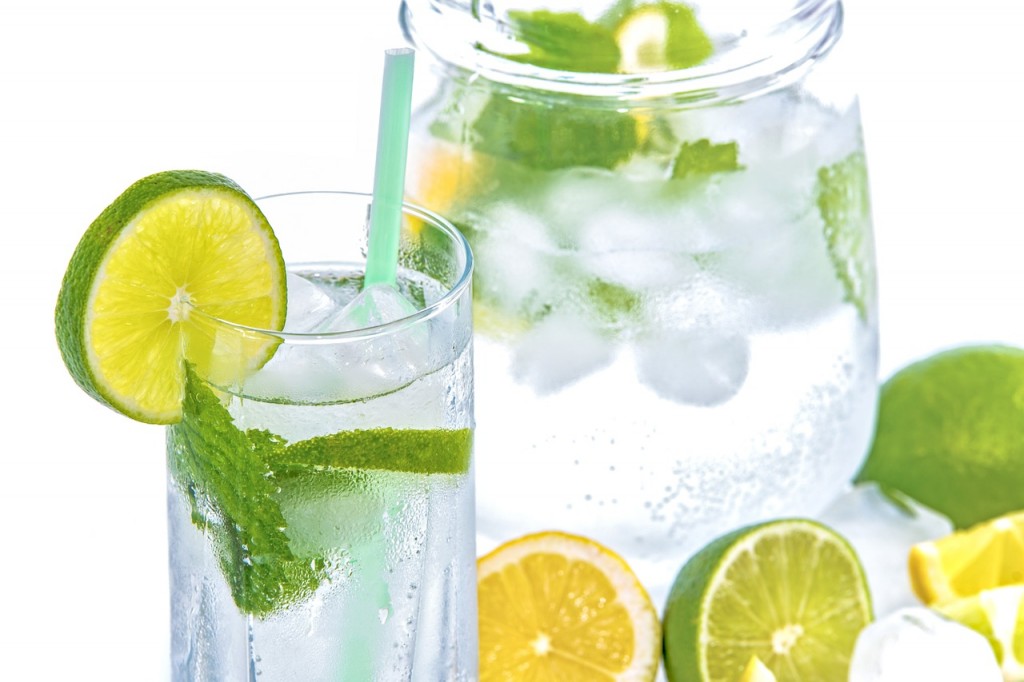 3. Drink More Water – Water cleanses our bodies of toxins and helps to fuel very cell in our bodies. The best spring cleaning practices you can get into to improve your overall health is to drink more water.
ACTION: Try drinking 1 glass of water 30 minutes before each meal, throughout the day and every day.
4. Get Outside & Garden – Gardening has been proven to be one of the best ways to fight stress, get exercise and relax. Daily exposure to the sun can boost your mood, increase energy levels, and improve your overall health. Regular exposure to organic soil helps to increase the good bacteria in your body.
Action: Spend 15 minutes a day tending to garden space. Don't have a big yard? Try container gardening, community garden or caring for a neighbour's yard.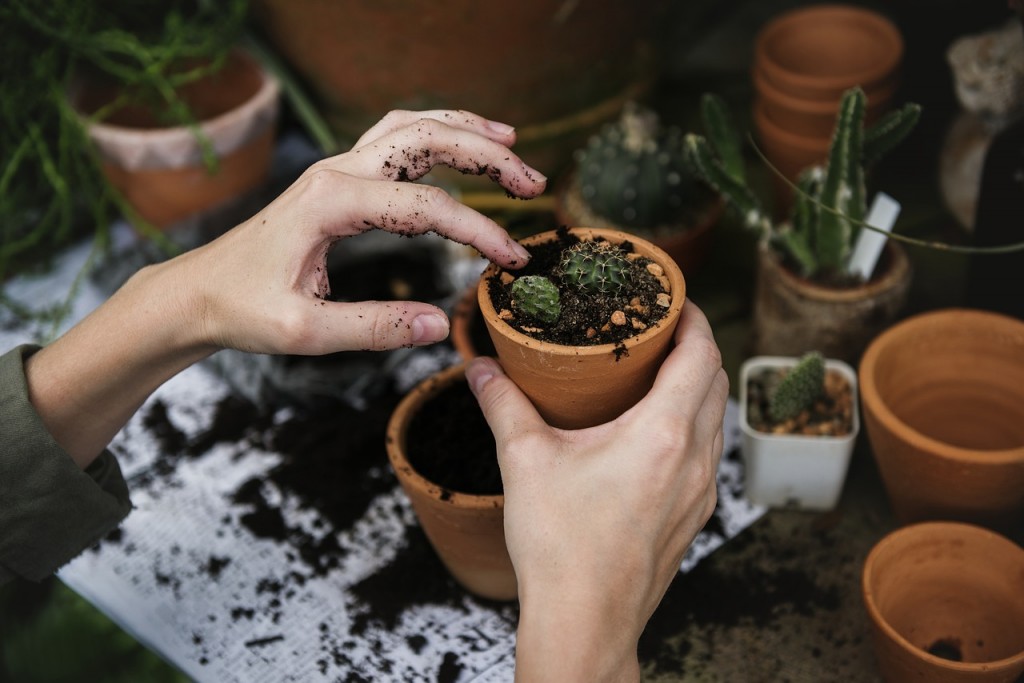 5. Ditch the Chemicals – Before you go crazy cleaning every nook and cranny of your home, office or living space, take inventory of your cleaning supplies and throw out any with hazardous chemicals. Most harsh cleaning products are full of toxins that can mess with our immune and respiratory systems.
ACTION: Try using chemical free-products (like lemon juice, white vinegar, water and baking soda). Look for environmentally friendly, all-natural cleaners or make your own. The internet is full of cheap DIY recipes.