Being pregnant is a physically demanding time as your body grows and  expands to create the new life inside of you. Along with all of the beauty of creating a new life, there can be challenges as well. Reflexology is a safe, non invasive and effective therapy to help you deal with the ups and downs you face during your pregnancy. It is also very helpful during post partum and even your new bundle of joy will enjoy the feeling of being touched.
During Pregnancy, reflexology has been proven effective in:
reducing Edema (swelling of the feet and ankles)
lowering high blood pressure
reducing Sciatic, back, hip and leg pain
balancing hormones
preventing heartburn
drastically reducing labour times (when sessions received through pregnancy)
treating insomnia caused by anxiety, pain, discomfort
reducing anxiety
increase chances of having a natural, drug free labour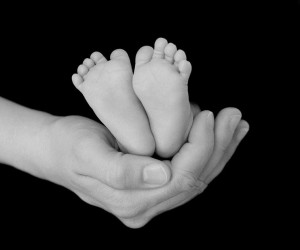 After you've given birth, your body needs to adjust and heal from the changes.
Post Partum Reflexology treatments are effective  in:
balancing hormonal changes.
increasing and maintain milk flow.
dealing with post partum depression.
bringing about a state of relaxation and restfulness
Come and visit me 8 times during your pregnancy and receive a complimentary in home reflexology session after your delivery….so I can meet your new baby!
$70.00 plus GST for a One hour foot reflexology treatment
$85.00 plus GST for a One hour combination treatment of a foot reflexology and hand, arm, shoulder and neck massage
Payment: Cash, Cheque VISA and Mastercard accepted. Sorry no Interac.
Gift Certificates Available