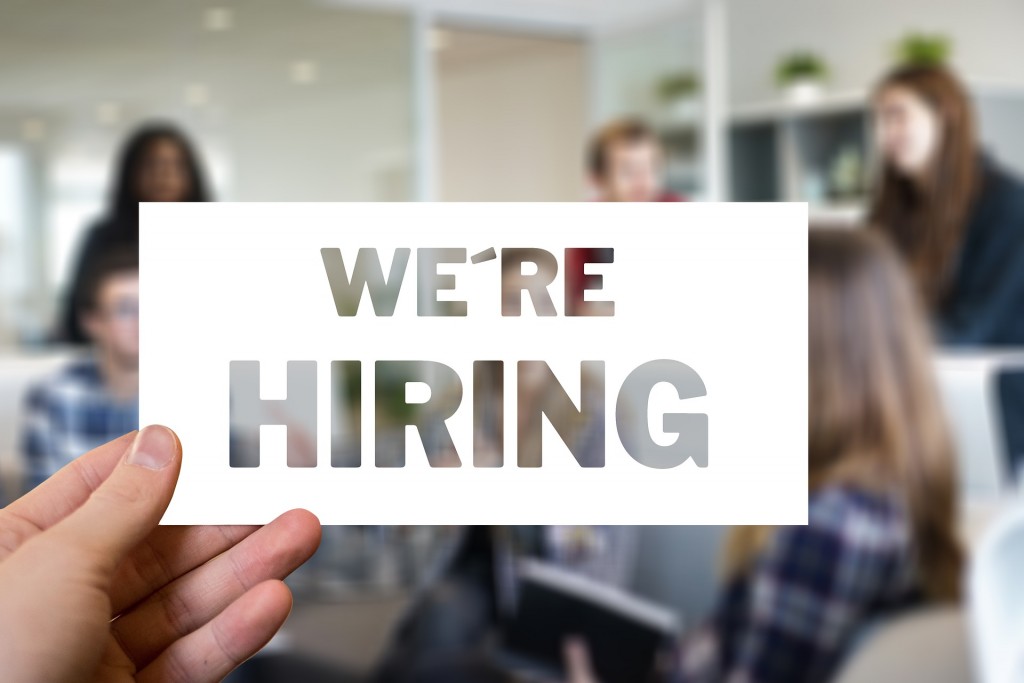 (NOTE: THIS POSITION HAS BEEN FILLED. THANKS TO ALL THE APPLICANTS)
West Coast Reflexology (WCR) in Victoria B.C. is currently seeking a part-time Registered Canadian Reflexology Therapist (RCRT) to provide professional therapeutic reflexology services to an established and growing client base.
WCR Therapists work in a shared workspace/studio with a variety of other healthcare specialists. Therapists will be integrated into the WCR online booking system and will have access to a massage table, fresh linens, washrooms and kitchen facilities. WCR is located in a unique and peaceful downtown studio location with free street parking.
Qualifications
Must be a trained and certified Registered Canadian Reflexology Therapist (RCRT) in good standing with the Reflexology Association of Canada.
Must maintain and pay own liability insurance.
Responsibilities
Consult and listen to the concerns of clients and carefully examine their health conditions.
Possess a good understanding of healthy living practices.
Perform appropriate reflexology sequences on clients to provide therapeutic treatment and promote relaxation, while improving client's overall health and wellbeing.
Advise a healthy lifestyle and work-life balance for clients
Recognize the limits of own's own ability's and the appropriate time to refer a patient to another healthcare professional for further care, if necessary.
Keep treatment room clean, organized and tidy at all times.
Represent WCR in a professional and respectful manner at all times.
Additional Requirements
Ability and willingness to learn additional modalities (mentoring available).
Must have personal mobile phone available to access online registration system (via WIFI) and to follow up as required with clients during working hours.
Wage
Remuneration based on experience and to be negotiated.
Working Hours
Qualified applicants must have the flexibility to work a set number of hours within the time periods listed below. Details and specific shifts to be negotiated.
Monday – Afternoons/Evenings
Tuesday – Mornings
Thursday – Mornings
Friday – Evenings
Saturday & Sunday – *possible shifts every 2-3 weeks
Work Location
West Coast Reflexology Studio
1608 Camosun Street
Victoria B.C. V8T 3E6
How to Apply
Please send resume and cover letter to Michele Mork at info@westcoastreflexology.com.