I am off to spend a couple of days this month in Saskatoon for the Reflexology Association of Canada (R.A.C.) Annual General Meeting (AGM). This is R.A.C.'s 42nd AGM, and will be great opportunity to connect with reflexology therapists across Canada to connect, network and share information and knowledge. The theme of this year's conference is "Picking Up Steam."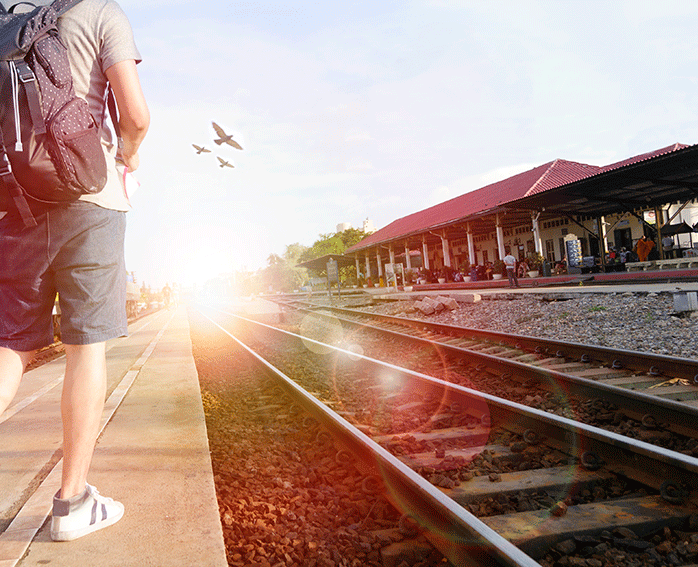 For more information about R.A.C. and the AGM visit: https://www.reflexologycanada.org/en/reflexology-annual-general-meeting.
I am looking forward to the informative workshops that are being hosted on the second day of the AGM which include topics such as:
Building and Integrative Practice: The Benefits of Nutrition, Herbs and Self Reflexology
Integrative Medicine, Change Leadership and the Future of Canadian Health Care: Implications for Reflexology in the Coming Decade
Social Media Strategies for Wellness Practitioners
While in Saskatoon I also plan to visit family nearby. This means that I will be out of town and away from the studio beginning May 3, returning May 14th. I will do my best during this time to stay connected, but my apologies in advance for any delays in returning calls or emails.