Multireflexology Dien Chan is a natural therapeutic facial reflexology technique that uses a variety of different tools to stimulate specific areas of the face in order to put the body's self-regulation processes to work, relieving  pain and activating the immune system.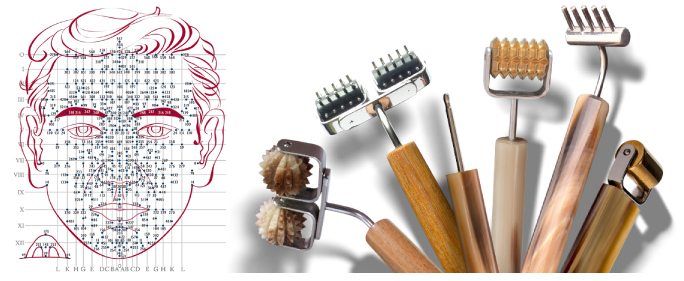 For more information about this holistic approach to health and wellness visit: multireflexology.com
Multiflex facial reflexology tools are available for purchase directly from Michele Mork. Contact Michele at 250.920.8687 or westcoastreflexology@gmail.com to order yours today!
TREATMENT SERVICES AVAILABLE:
---
CHAN'BEAUTE' – Therapeutic Facial Reflexology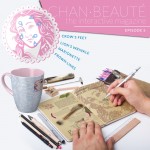 A non-invasive beauty treatment that uses a variety of different stimulation techniques and tools to help reduce and eliminate the appearance of wrinkles, fine lines, scars, marks, and spots.
PRICE = $65.00 + GST / Hour
---
YIN and YANG – Creating Internal Balance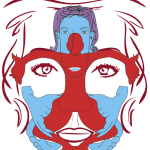 A full body therapeutic treatment that begins with a comprehensive system assessment starting at the feet, then moving to the head for a Multireflexology Dien Chan facial reflexology treatment, using a diversity of stimulation tools.
PRICE = $80.00 + GST / Hour
---
SPECIAL INTRODUCTORY OFFER!
Receive the first two treatments of each service for a discounted rate:
CHAN'BEAUTE' INTRODUCTORY OFFER
PRICE = $50.00 + GST  / Hour*
YIN and YANG INTRODUCTORY OFFER
PRICE = $65.00 + GST  / Hour*