Give the gift of health and wellness to a loved one this holiday season. West Coast Reflexology Gift Certificates are available for purchase (anytime).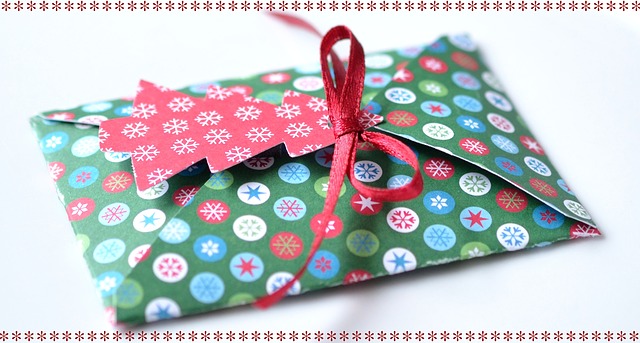 If you would like a Gift Certificate for the holiday season, be sure to order yours ASAP as Christmas is fast approaching.
To purchase your gift certificate email me at info@westcoastfeflexology.com. Be sure to let me know the name of the person you are ordering the certificate for, what treatment you would like to provide (or how much you want to spend) and who the certificate should be identified as being from. I can email you a certificate to print off yourself from home, or you can arrange to pick one up directly from me.