Facial Reflexology Dien Chan. Module I + Chan'beaute
May 25, 26, 27, 2019 (9:00 am to 5:30 pm)
INSTRUCTOR: Erica Layton, International School of Multireflexology Dien Chan
LOCATION: 4 Corners Community Collective, 1508 Haultain Street. Victoria, BC
Date:  May 25, 26, 27, 2019 (Saturday to Monday)
Time:  9:00am – 5:30pm
Cost: $845 + Tax (*Pay in full and receive $100 in free tools or deposit option of $300 to secure your seat)
Certification Modules:  DienChan'reflex, Chan'beaute
Included with fee:
Multireflexology Course Manual
Nº 101 – Smooth Sphere Detector
Participation Certificate (eligible for CEU credits)
Course Certification (upon completion of 10hrs practical hours)
Certified by the International School of Multireflexology – Dien Chan, our training courses will provide students with the foundations to begin working with facial reflexology as a health professional, esthetician or for self-treatment. For more information on EiMDC school –  visit www.multireflexology.com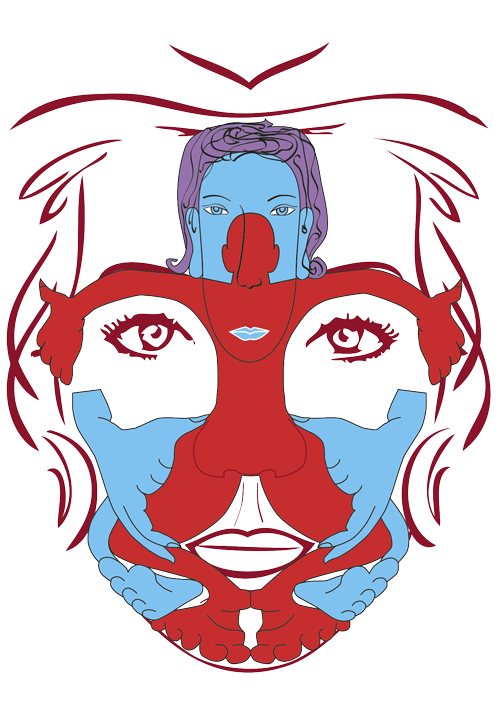 3-Day Course: DienChan'reflex, Chan'beaute Dien Chan
Facial Reflexology is a unique certified program developed in Europe and is now available to estheticians, skincare and holistic health therapists. Based upon a 25-year study by Vietnamese acupuncturist Professor Chau, facial reflexology provides students a blend of beauty and therapeutic techniques. The foundations of this practice are based upon a defined map of reflexes and zones located on the face.  Multireflexology is an integrated system of acupuncture, TCM, acupressure and reflexology.  The course instruction includes the discovery and clearing of reflex and energy blockages, facial lymphatic massage, stimulation techniques with multireflex tools and building beauty protocols for clients (wrinkle reduction, scar treatment, skin toning, sun spots, cellulite, etc).  This program is a perfect holistic compliment for estheticians and health professionals to add to their existing training and services.  Students completing the 3-day course wil receive certification in DienChan'reflex (Module I) + Chan'beaute from the International School of Multireflexology – Dien Chan (EiMDC)
Interested in finding out more about the program?
Click here to learn more about Dien Chan facial reflexology.
INSTRUCTOR: Erica Layton is a certified EiMDC instructor and therapist from Calgary, AB.  She has been teaching the multireflexology program since 2016 and is North America's only trained instructor.  Erica brings a diverse experience to the Dien Chan program, she is a foot reflexology instructor and therapist, certified nutrionist, reiki master and personal trainer. As a passionate and knowlegable instructor, Erica provides students with the foundations of Dien Chan, effective strategies to implement results with clients and useful tips on how to succeed with Multireflexology in your business. Erica created and operates The Reflexology Experience Clinic and Training Centre based in Calgary, AB.