Do you know the Dien Chan 12 massages that you can do each morning to maintain health and youthfulness, destress and prevent illness?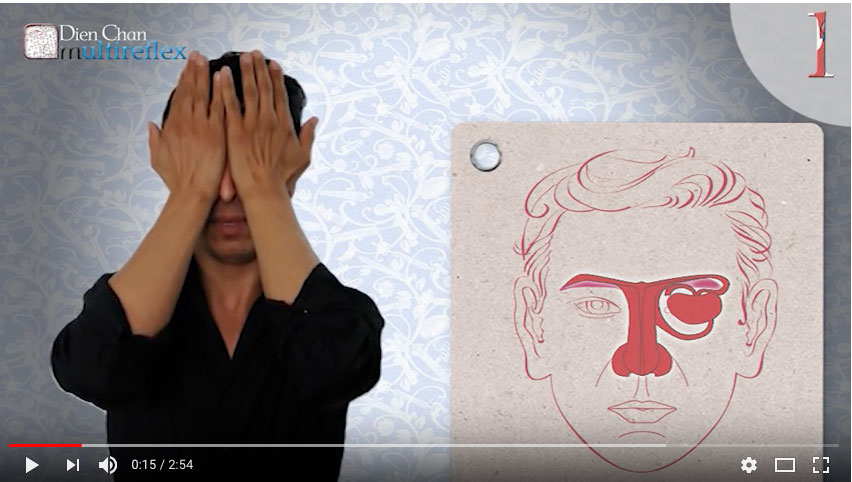 Follow the steps in this video: https://youtu.be/vw-u7LkiGHo.
Llearn more about how each of these massages improves overall health and wellness at: http://multireflexology.com/12-massages-dienchan.html.
Interested in experiencing a Dien Chan Multi-Reflexology Treatment? Contact Michele Mork at 250.920.8687 or info@westcoastreflexology.com or Click Here to Book Your Appointment Online!