With the heat of summer upon us it isn't uncommon for people to suffer from edema, sunburn, rashes and insect bites. Rather than rushing out to stock up your medicine cabinet with an expensive array of different lotions and products, you can easily and cheaply make an amazing multi-purpose spray using 2 simple ingredients: Witch Hazel and Lavender Essential Oil.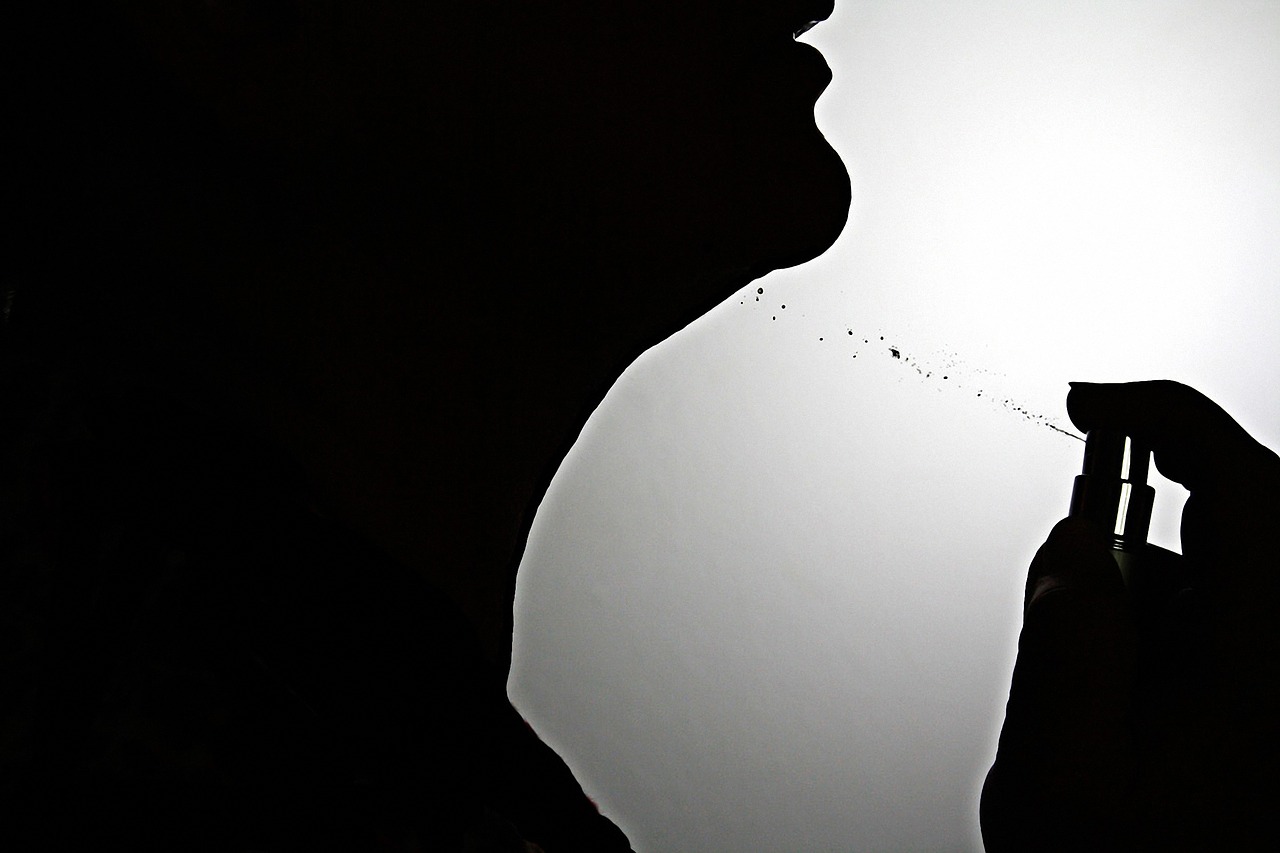 Witch Hazel is a topical astringent you can purchase at any pharmacy or health food store that is derived from the bark and leaves of the North American witch hazel shrub. Witch Hazel is anti-inflammatory and antioxidant and has amazing healing properties for your skin. Witch Hazel aids in everything from cleaning wounds, to fading bruises, shrinking swollen veins, to healing rashes, and soothing burns and itchy bug bites.
Lavender is the Swiss army knife of essential oils. It is well known for its diversity of uses and it's anti-bacterial, anti-inflammatory and anti-viral properties. Likewise lavender essential oil can be used to relieve pain, heal skin conditions, improve blood circulation, relieve stress and improve sleep.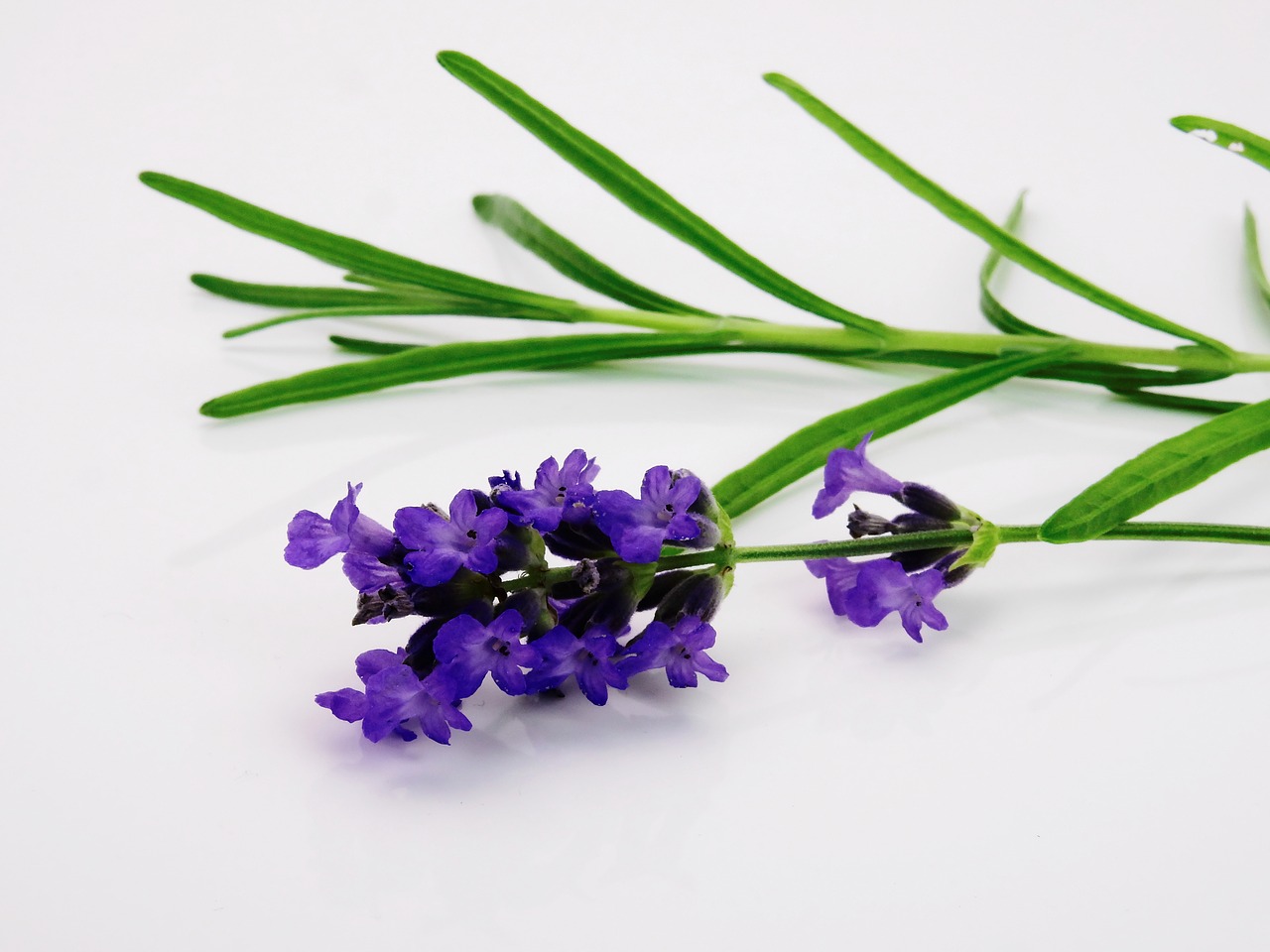 To make a DIY Lavender Witch Hazel Spray simply combine 1/2 cup of alcohol free witch hazel with 10 drops of lavender essential oil in a glass spray bottle. Shake well and spray on irritated or swollen skin. Store your spray in the fridge for addedcooling properties.