Dien Chan Multi-Reflexology offers a variety of beautifying and healing facial reflexology techniques. If you haven't already be sure to try out a Dien Chan treatment session at West Coast Reflexology. There are also a wide variety of inexpensive tools that can be purchased and use daily for self treatment. The following 6 Zones Reflex-Drainage treatment uses tool number 133 or 101 to:
Enhance facial skin tone
Enhance hydration and cell regeneration
Improve the lymphatic system to facilitate better drainage
Watch this video demonstration for tips on the 6 simple steps:
You can also learn more about this treatment protocol at: http://6zones.multireflex.com/6zones_en.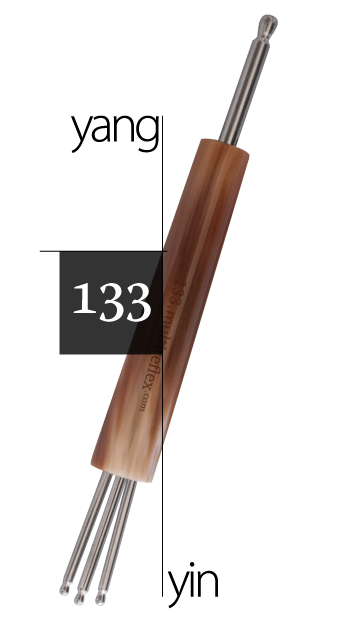 For more information or to purchase tools no. 133 or 101 be sure to contact Michele Mork at 250.920.8687 or email info@westcoastreflexology.com.