With the sun and heat in full force it is hard to even think about the cool months of fall just around the corner…but now is the time to start strengthening and building up your immune system for the pressures of fall.
The sun has given us a good boost of Vitamin D, which is important for our overall health and immune function. We also want to boost up our bodies natural antioxidant defences.  For this I recommend doTERRA's On Guard essential oil.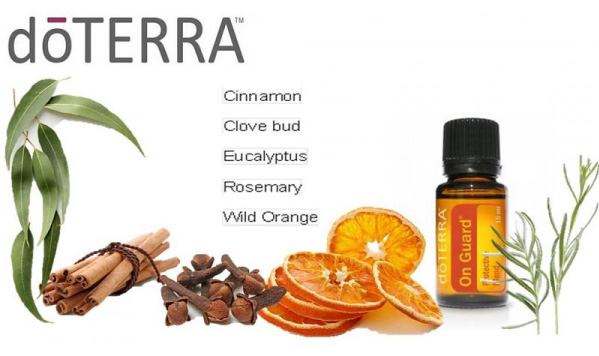 You can diffuse a couple of drops of On Guard in your favourite diffuser, dilute one drop into four fluid ounces of liquid and drink, add it to your all natural cleaning product or try adding a drop to to some fractionated coconut oil and rub it on your feet.
For more information about additional uses and benefits of doTERRA On Guard go to: https://www.doterra.com/US/en/blog/spotlight-doterra-on-guard-protective-blend.
Key ingredients include:
Wild Orange Peel
Clove Bud
Cinnamon Bark
Eucalyptus Leaf
Rosemary Leaf/Flower
There are a variety of different On Guard products available that include this powerful essential oil  including: beadles, soft gels, concentrated cleaner, foaming hand wash, laundry detergent, natural whitening toothpaste, and throat drops.
If you need to stock up on any On Guard or other doTERRA products be sure to contact me at: 250.920.8687 or info@westcoastreflexology.com.