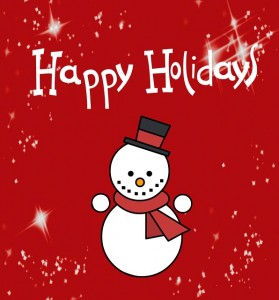 I wish you the most joyful, restful, fun and love filled holiday season this year. I know it can be a very busy, stressful time of year. I encourage you to try to find a moment for yourself. Try to slow down, relax, breathe and live in the moment (easier said than done sometimes, I know!). Don't forget to try to keep to a reasonable sleep schedule, get outside to get some fresh air and exercise, and drink lots of water.
No matter what holidays you celebrate this season I wish you bet best of health and wellness. Happy Winter Solstice, Merry Christmas, Happy Chanukah and Happy New Year!
~ Michele Mork
REMINDER: Please note the studio will be closed from December 24 through to December 28 over the Christmas Holidays.
GIFT CERTIFICATES: The deadline to purchase your Gift Certificate (in time for Christmas) is Thursday, December 22, 2016. Contact me at:  westcoastreflexology@gmail.com or phone or text me at: 250-920-8687 to order one.