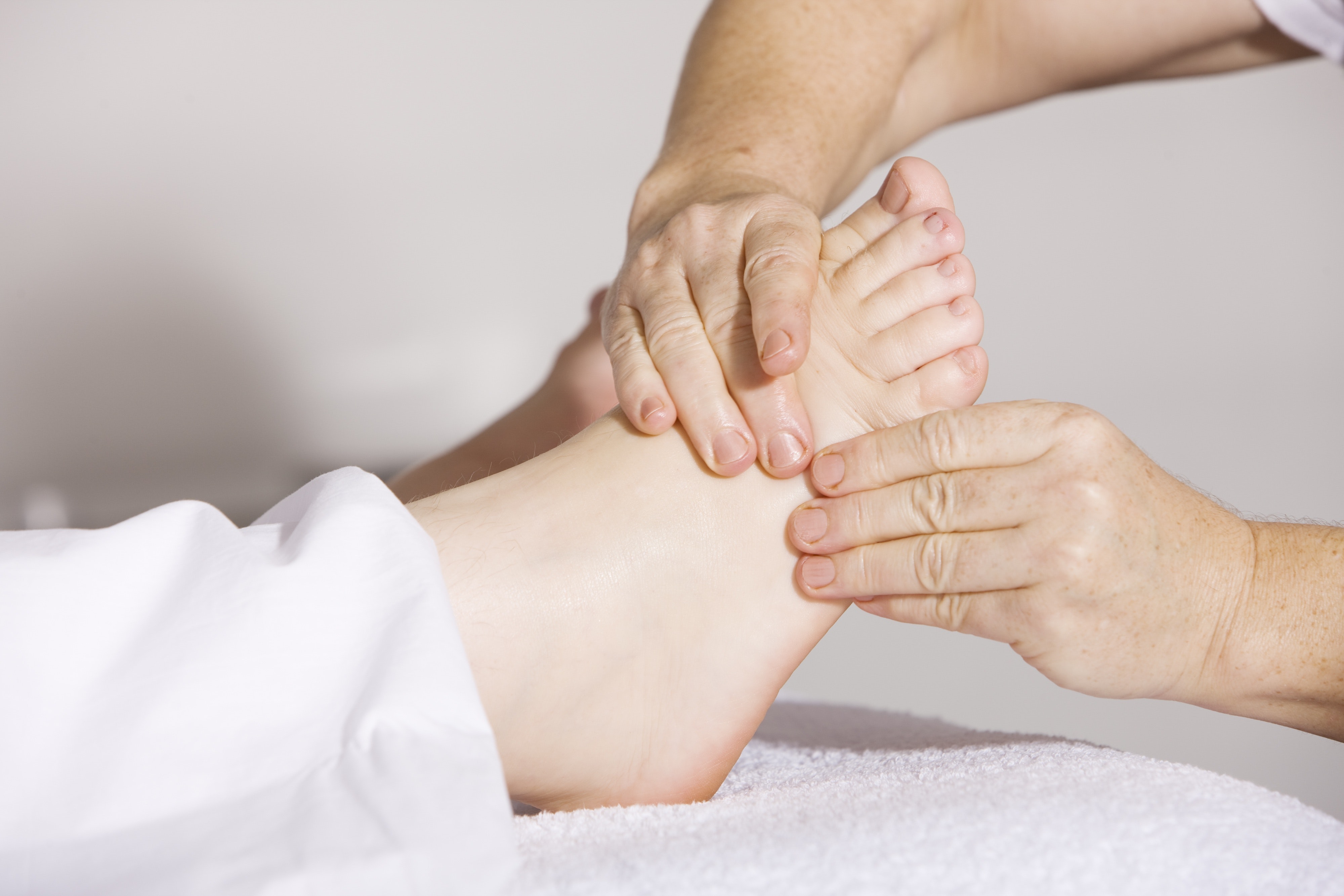 Be sure to check out my line up of Certified Foot Reflexology courses for 2019.
There have been some changes to how the Reflexology Association of Canada (R.A.C.) offers reflexology courses. Students must now take a Core Reflexology Course (theory based, pre-requisite) ) and the Certified Foot Reflexology Course (practical, hands-on) before being able to quality for certification. Starting as well in January 2019 all reflexology students will be required to take an additional R.A.C. Board Exam in order to qualify for the Registered Canadian Reflexology Therapist (R.C.R.T.) designation.
I will be teaching 5 week long intensive reflexology certification courses in the New Year!  The week long intensives blend the 2 core required courses above and is called the Core + Certified Foot Reflexology COMBO Course.
The COMBO course is ideal for  those that are wanting to receive professional designation as a Registered Canadian Reflexology Therapist (RCRT).
Benefits to taking my Core + Certified Foot Reflexology COMBO Course:
Week long intensive allows you to complete 40 hours of in-class training in one week
Completion of course requirements provides you with the skills required to apply to have your RCRT National Recognition
Start your studying today! When you have confirmation of registration,  your manual and workbook will be sent to you within 10 days. The workbook must be completed before the first day of class. Registration link
Training by experienced Licensed Canadian Reflexology Teacher (LCRT), who is also a practicing and thriving RCRT with over 8 years of business
Students provided with additional online training and study resources (eg. Quizzes & Worksheets)
Students provided with access to Video Demonstrations of sequences & techniques
Facebook Group for current & past students to share information and resources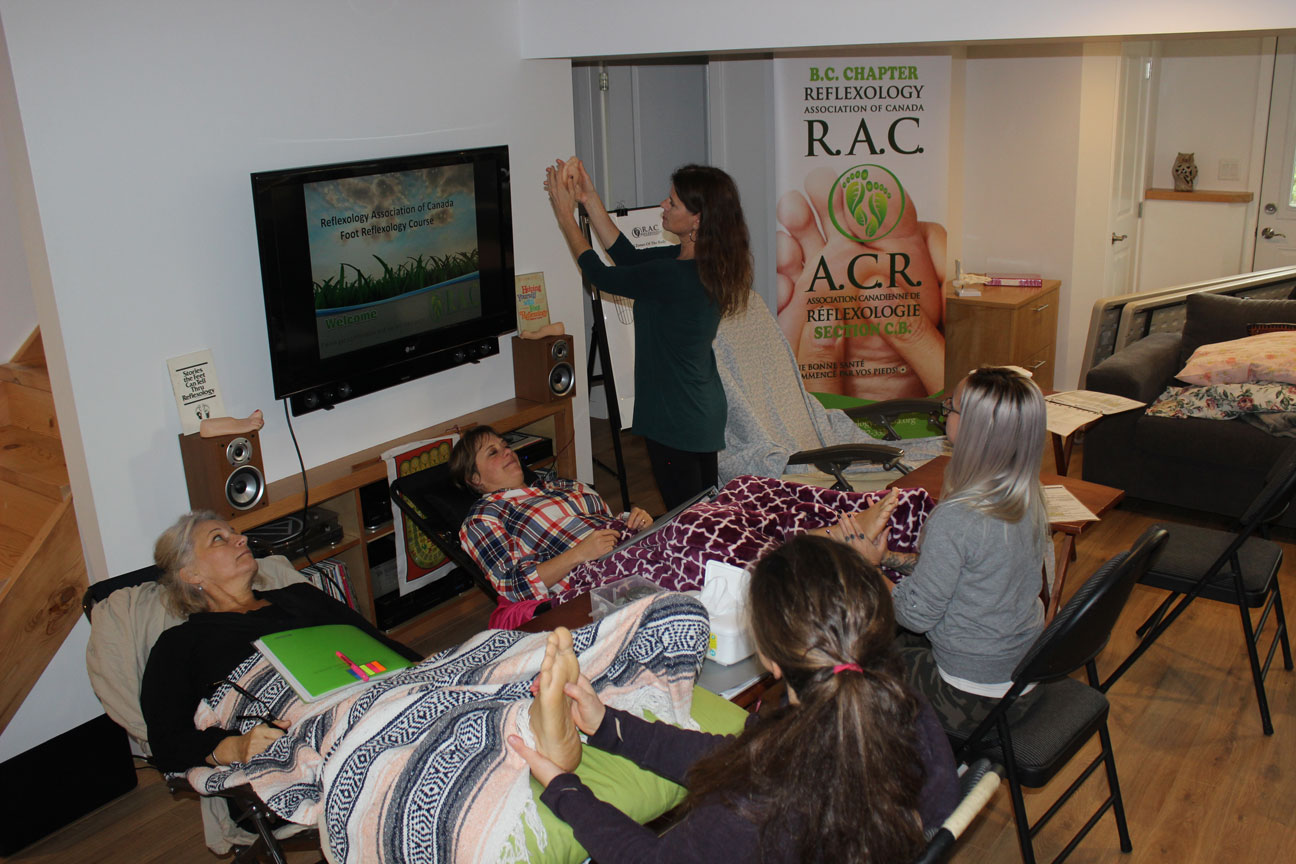 Register early and start studying now!
Once you've registered I will send you a copy of the course manual and workbook so you can get started early on your studying,. Reading the manual and completing the workbook is a course requirement…before the start of class!